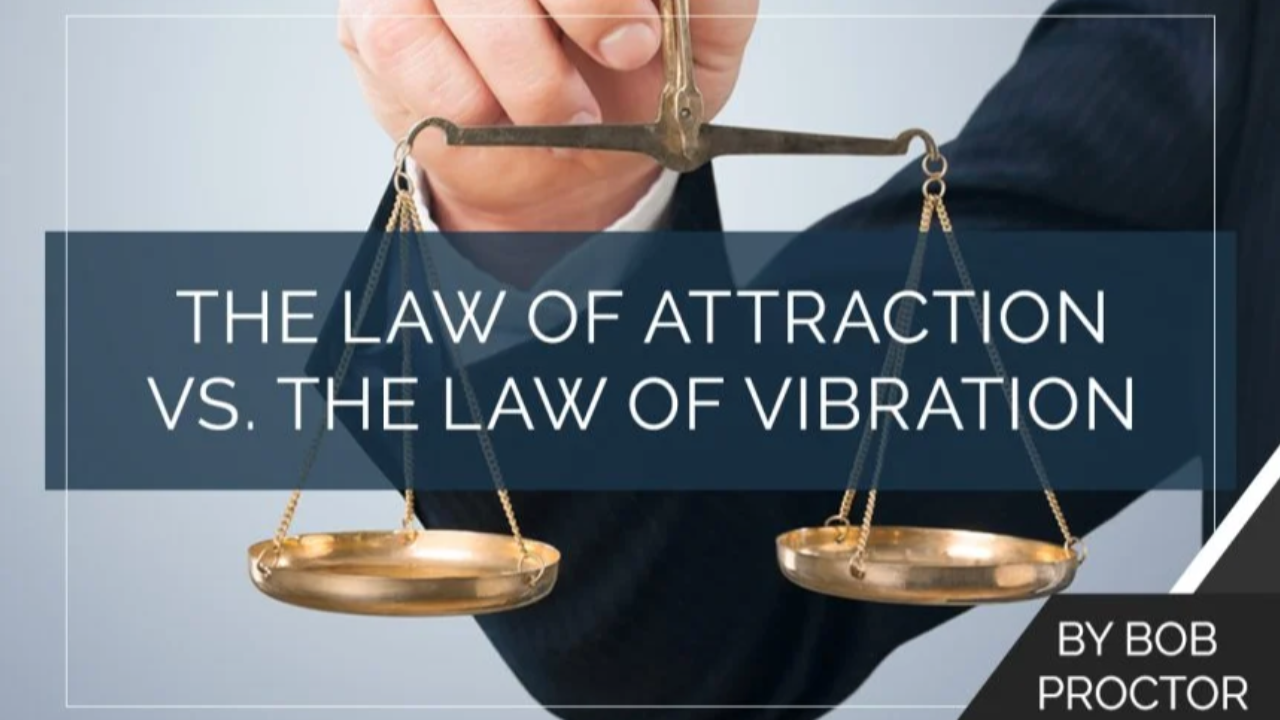 The Law Of Attraction vs. The Law Of Vibration
Jan 24, 2023
Are you looking to start an online business or take your existing one to the next level?
Look no further than Kajabi! Our all-in-one platform provides everything you need to create, market, and sell your digital products and services.And in case you're skeptical you can start with a trial to see how you like it.
FIND OUT MORE
FREE WEBINAR
Are you tired of feeling stuck in life? Do you want to attract more success, abundance, and joy into your reality? If so, sign up for this life-changing webinar
We hate SPAM. We will never sell your information, for any reason.